FAMINE RELIEF

Our Famine Relief program is a ongoing project due to the Kenyan peoples continuing need for famine relief.
With little or no rain falling in Kenya for the forth successive year, ETO is again being called to stand in the gap! Read more
ETO SHAMBA (FARM)
Our ETO Shamba or farm project helps to provide ETO with a sustainable food source and has proved to be a great blessing to ETO during a time of continued food shortages in Kenya. Read more about our ETO Shamba here.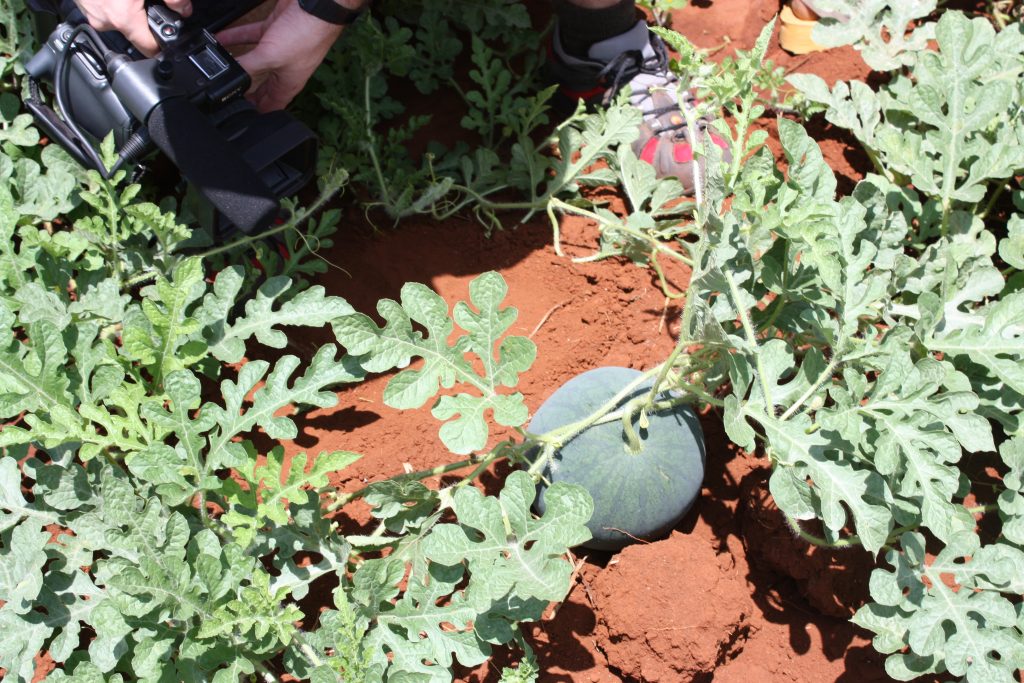 WATER PROJECTS
ETO Water project to bring clean water to the people of Tharaka. Water gathering from Traditional seepage holes, ponds replaced by ETO water treatment plant, storage tanks, boreholes and dam etc. Read more here.
ETO PASTOR TRAINING PROGRAMME
This is an outstanding success, 200 pastors and church leaders. Taking the Gospel to remote areas as well as towns. "Kaguma Heavens Angels," are one of the innovative ways that ETO is solving what in the past have been difficult problems. We have a number of Pastors and Teachers who need sponsorship, £25.00 per month will help us to assist these pastors to feed their families, as they preach and teach the true gospel of Jesus Christ.
BUILDING PROGRAMMES
After Bobby witnessed the deaths of two pregnant women, and the loss of their babies. ETO decided to build a maternity ward, for up to 10 women. Read more here.
ETO Home Building Project for Kenyan Poor. Read more here.
Local M.P. keeps his promise to Bobby, and has built a large dormitory for the boys at Kaguma, housing up to thirty boys!