After witnessing the death of 2 pregnant women along with the babies, as they were being transported in wheelbarrows, seeking help! ETO decided to build a maternity ward, were we can perhaps at least save some lives!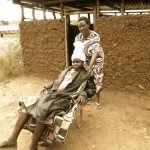 The Maternity Ward has been completed and according to Phinas, a government Midwife/nurse in our unit, there has been a marked improvement in the health and survival of the local mothers and babies!
The photos below show the stages of our Maternity Ward Project.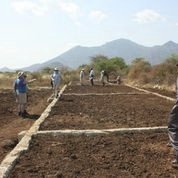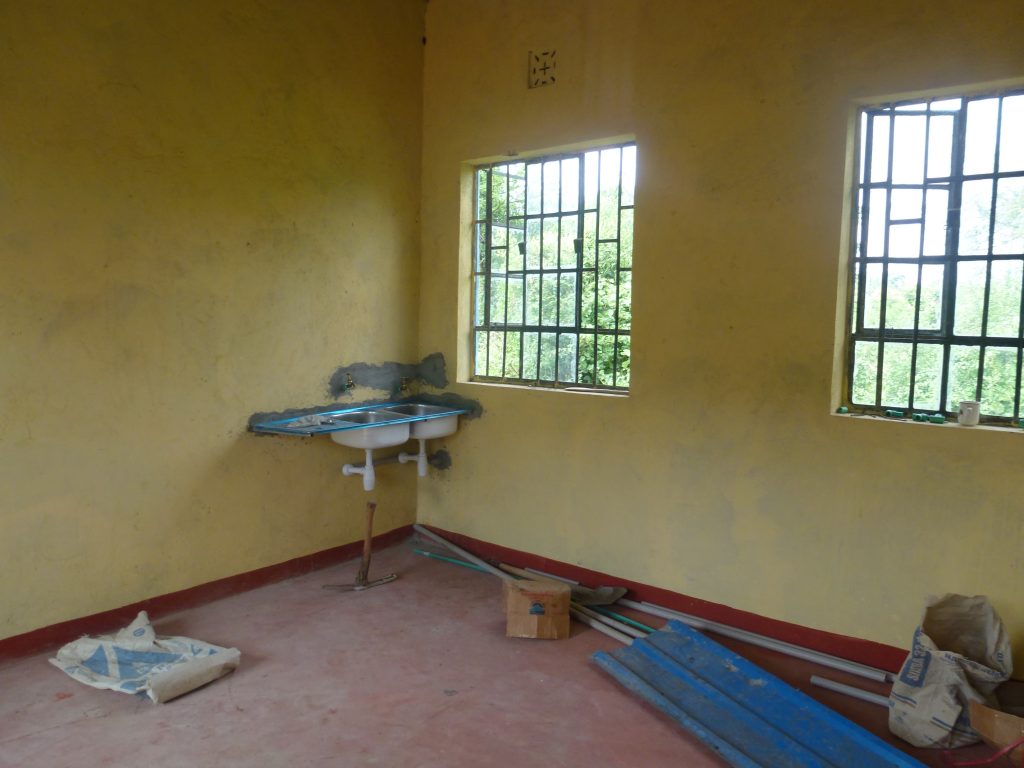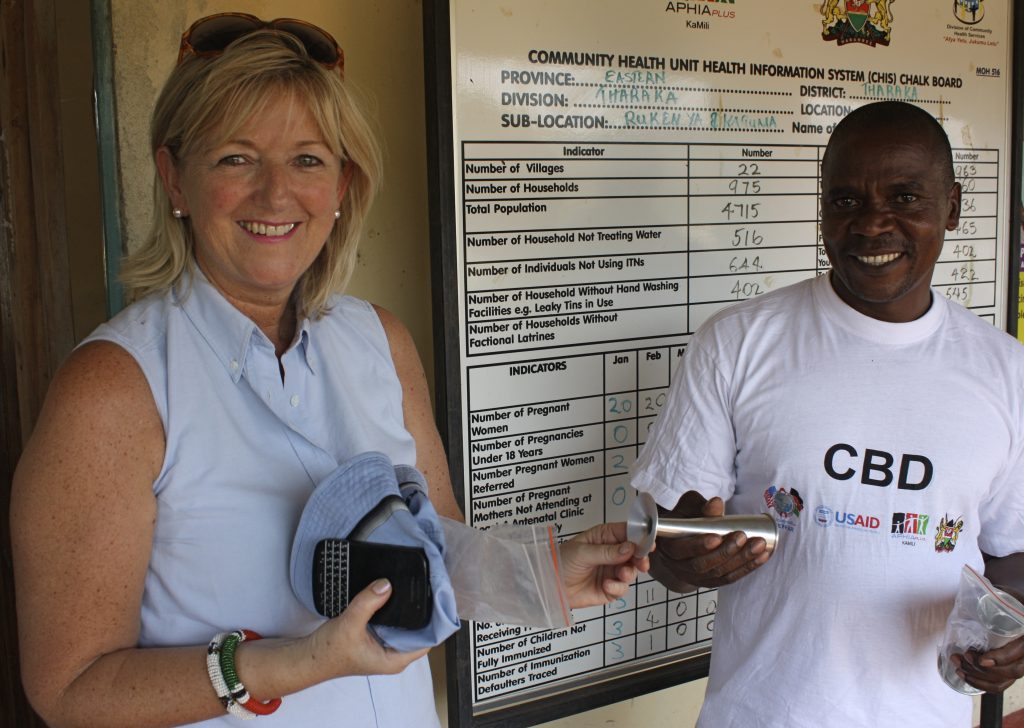 A big thank you to all our supporters for your ongoing prayers and support.